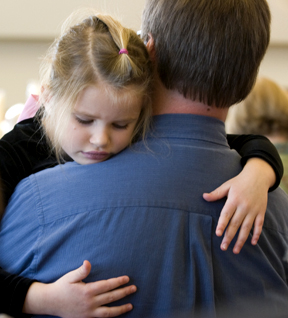 We all want to make a difference in this world. One way to ensure that your legacy can carry on is to make a planned gift.
How does a planned gift work? You can decide now to leave a gift to an organization in your will. Upon your death, your will directs assets to your heirs and a bequest (gift) to an organization. You control your assets throughout your life and can modify the bequest at any time. You can usually direct your bequest to a particular area of interest at a specific organization. Plus there is no upper limit on the estate tax deductions that can be taken for charitable bequests. You have the satisfaction of knowing your bequest will be used the way you intended.
We hope that all of you reading Benedictine Bridge connect to the mission at Holy Wisdom Monastery in some way. If you do, we hope you consider a planned gift to Holy Wisdom Monastery so your legacy and ours can live on.
Donors who have designated a planned gift to Holy Wisdom Monastery become part of our Benedict Society. Learn more about planned giving at Holy Wisdom Monastery at benedictinewomen.org/support/planned-giving/
Contact Sister Mary David Walgenbach at 608-831-9300, to discuss your planned gift today!